Here's what I know about who is where this weekend, plus a few other tidbits.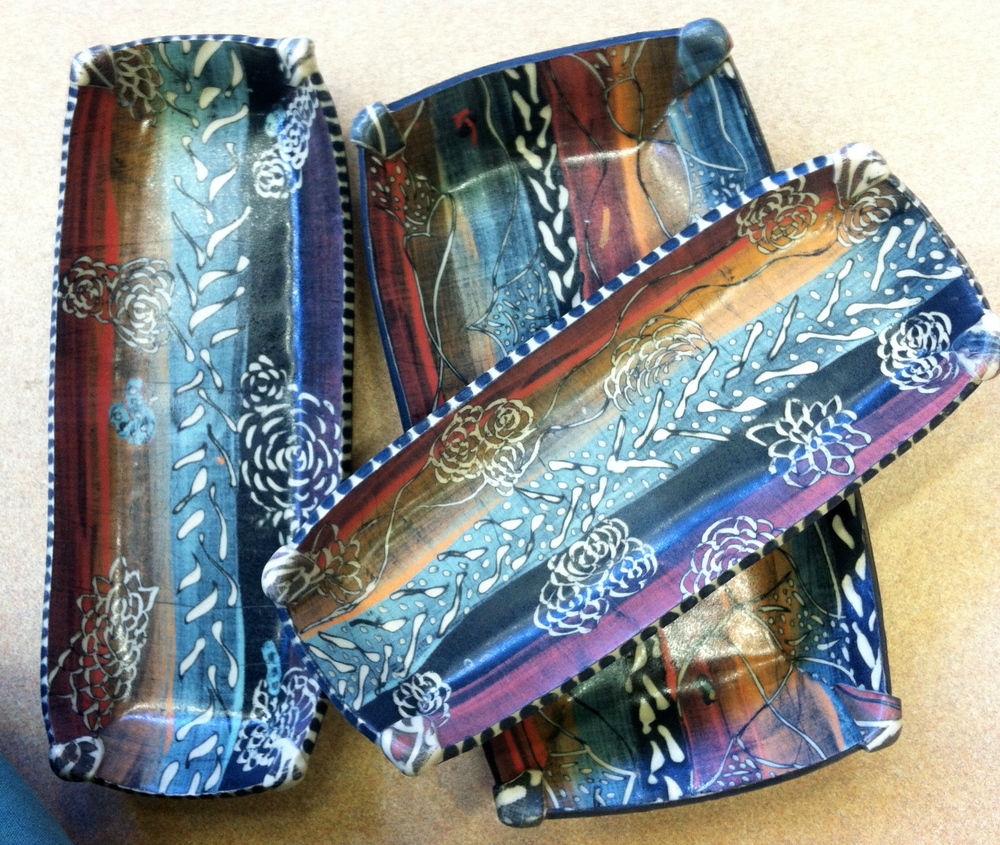 Molly Hueffed: Want to see some artist studios and wonderful art, as well as take a nice drive in the country this weekend? Check out the Snoqualmie River Arts Tour, which includes Molly's new pottery inspired by Aboriginal art. She will be at Cynthia Gerdes's studio, Fall City Wax Works, 35 292nd Ave NE, Fall City, from 10am to 6pm both Saturday and Sunday.  [Side note: Cynthia was featured in one of the Art & Sustainability shows I curated at Sightline Institute.]
Sweet Coconut Bakery: Hazel will be at the Fremont Fair again this year. Her booth will be located in south end of the Phinney Block, where she was last year. Saturday, 10am-8pm; Sunday, 11am-6pm.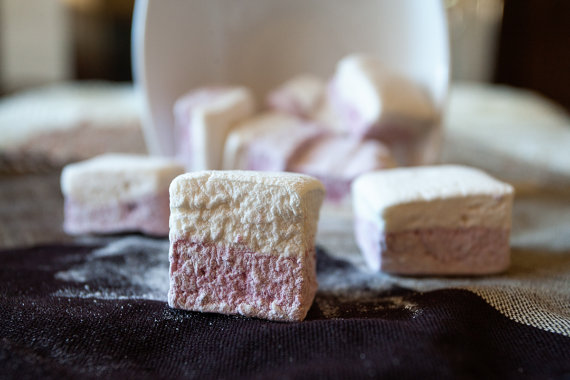 In addition, this week Hazel officially announced her family's move back to California later this summer:
"Later this summer, my family and I are moving back to California. There will be a short hiatus as we look for a commercial kitchen and obtain the necessary permits. Our target time for reopening is mid October. In the meantime, we are committed to vend at a few more festivals and fairs (http://www.sweetcoconutbakery.com/p/markets-and-shows.html). And we are taking online orders until July 10th. Thank you!"
Glass Elements: As you may know, Marja moved to California last year, so I hope this isn't a trend! Seriously though, the Bay Area is fortunate to have both of them. Marja is keeping busy–this weekend she will be part of an SF Etsy Pop-Up Shop, 5-9pm on Friday, June 20, at West Elm in Emeryville at 5602 Bay Street.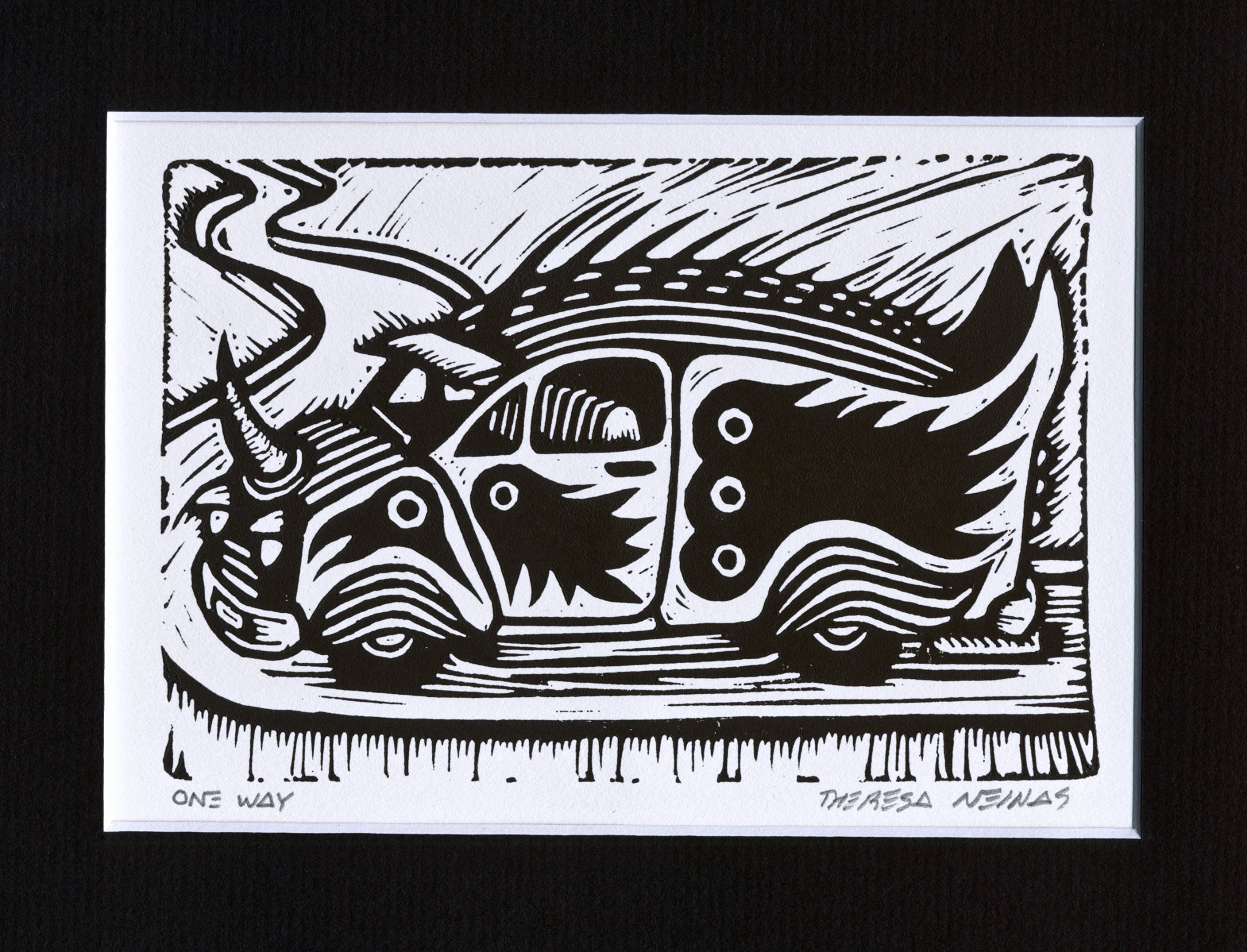 Theresa Neinas: On Saturday only, Theresa will be the Fremont Fair as well–over at the Seattle Art Car Blowout with her "One Way" prints for sale at $20 each.
And here's a reminder about the Redmond Saturday Market, Saturdays, 9am-3pm:  Marilyn Rank (By Marilyn handbags) and Tiarani Samsi (Tiarani Studio ceramics and batiks) are on this season's list of vendors there. You can see weekly booth assignments here to see when they will be there.
Anything else I should know about?