I know I'm getting this out a bit late, but there's so much happening this week, that I just had to share.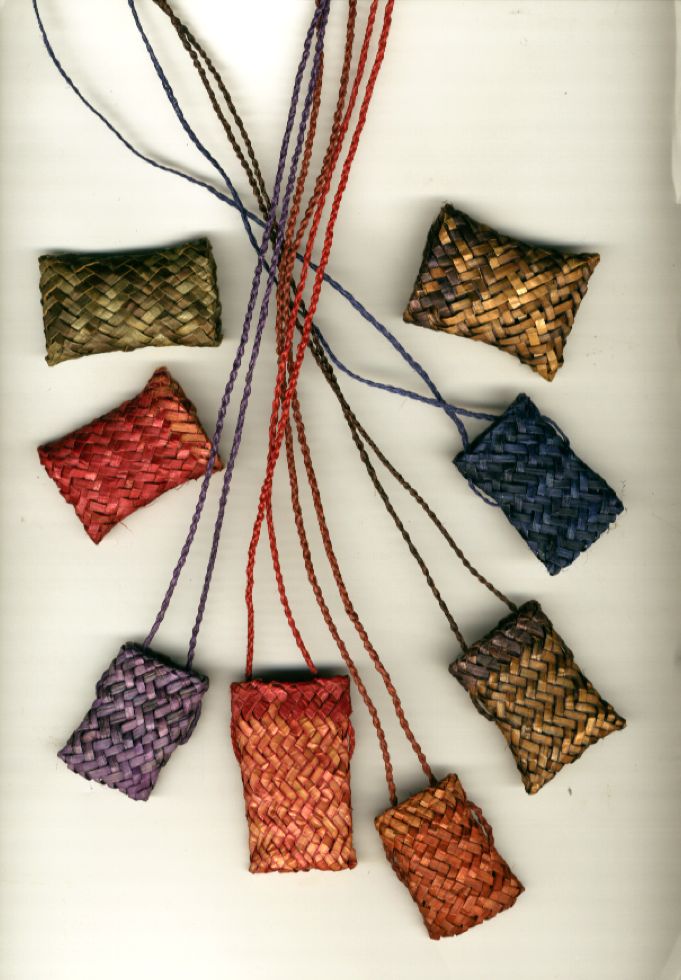 Jill Green: Brooklyn-based The Sketchbook Project is on tour with a stop this week at the Seattle Central Library. Textile artist Jill Green (you might remember her tiny basket pendants and woven currency at Flying House a few years ago) has a new sketchbook there. "Check out and explore a crowd-sourced collection of artist sketchbooks as The Sketchbook Project's mobile library stops in Seattle during a national tour." One more day: Saturday, July 12, 12-3pm. You can also take a look online at Jill's 2014 sketchbook. See her sketchbooks from past years here: 2011, 2012, and 2013.
Tonight, July 11, 6-9pm, is Issaquah Art Walk! Look for Christine Stoll, who will be making as well as selling her reinvented and repurposed vintage and found object jewelry at So, There! Clever Handmade Gifts and More. And be sure to visit the artEAST Art Center, where there is work by a number of Flying House artists in the retail gallery and the last chance to see the "Crow/Raven: Magic & Mystery" exhibit. It's also a kickoff for the "Art Outside" Art Festival.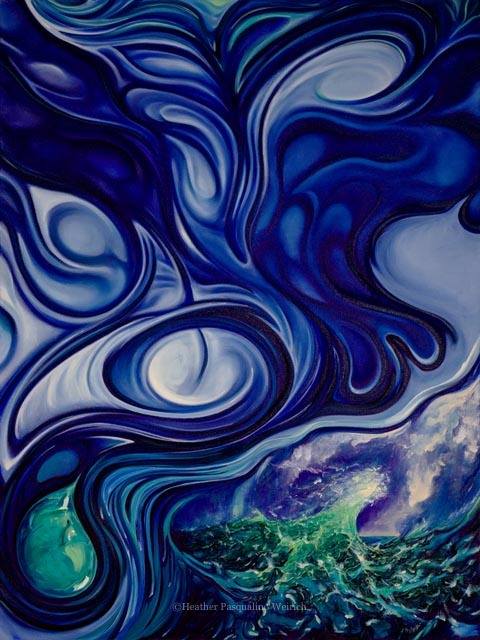 Heather Pasqualino: Heather's abstract series is currently on view at Northwest Cellars in the Totem Lake area of Kirkland through the second week of August. Also note that tonight, Friday, July 11, 5-8pm, Heather will be participating in the Kirkland Art Walk, where she will be painting and showing her new abstract/landscape series at Realogics Sotheby's International Realty, 15 Lake Street in downtown Kirkland.
Don't miss Urban Craft Uprising in Seattle Center Exhibition Hall, Saturday & Sunday, July 12 & 13, 11am-5pm! Sweet Coconut Bakery and This Charming Candy–and many other wonderful artist and crafters–will be at this fun semi-annual show. An air-conditioned venue full of unique handmade items might be just what you need this weekend. Also note that this will be the last opportunity to get Sweet Coconut Bakery treats locally in person before Hazel's move to California.
Marilyn Rank: By Marilyn handbags will be at the Redmond Saturday Market, Saturday, 9am-3pm. You can see weekly booth assignments here.
Anything else I should know about?