Here's another full weekend for a number of "my" artists: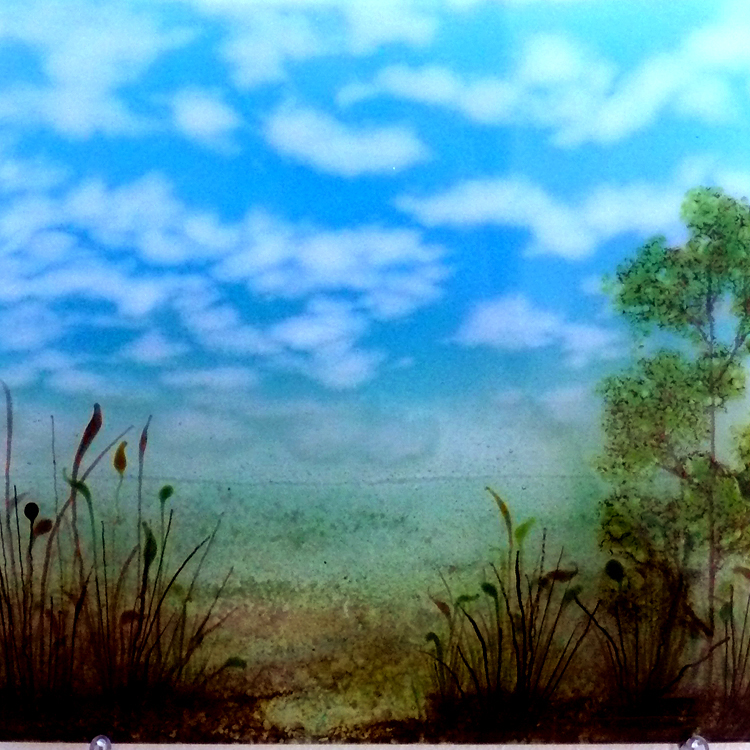 Head on over to Bellevue Festival of the Arts, a fine smaller (200 artists!) event near Cost Plus World Market, north of the Bellevue Arts Museum ARTSFair at Bellevue Square. This year's festival includes Wish Poosh Designs (Booth #110) and Steph Mader (Booth #44). Friday and Saturday, 10am-8pm, and Sunday, 10am-6pm. Personally, I've always enjoyed this festival the best of all three fairs going on at the same time in Bellevue. It's a nice size and always has a fantastic lineup. Oh, and I recommend taking the bus; bring a bag for your purchases.
Christine Stoll Jewelry: Into vintage? Be sure to check out A Very Vintage Market at the Lake City Community Center, 12531 28th Ave NE, Seattle, on Saturday, 9am-4pm. Christine will be there with her kathy o series of repurposed and reinvented vintage jewelry inspired by her Grandma Kathy.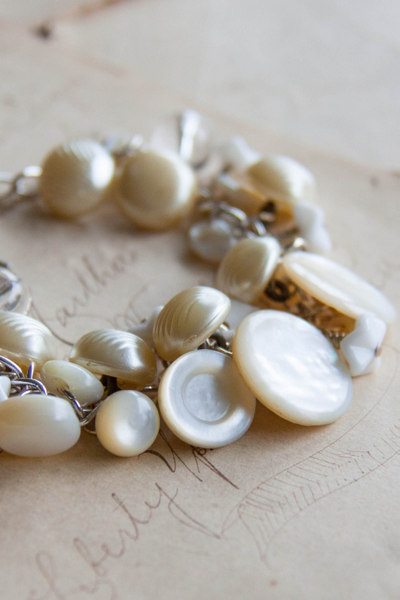 Glass Elements: Marja has another festival in the San Francisco Bay Area this weekend, this time in Alameda at the Park Street Art & Wine Faire, Saturday and Sunday, 10am- 6pm. Looks like fun! Wish I could be there!
Anything else I should know about?