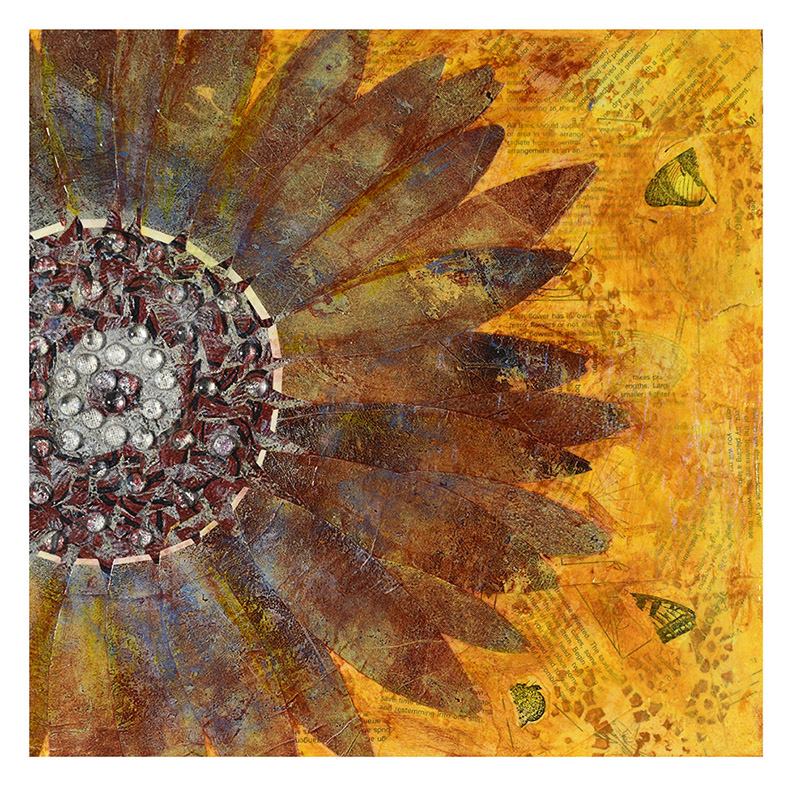 This year artEAST, Issaquah's wonderful local non-profit arts organization, encouraged collaboration on the artwork submitted for the 150 Feet of Art Auction, and I collaborated with two artists to ultimately create a total of three pieces.
Michelle Brode and I proceeded by passing  the requisite 12″ x 12″ canvas back and forth to complete it. I created the background with torn paper from a flower-arranging guide and a couple glazes of color, from which Michelle determined the subject, adding her own carefully cut shapes from a photocopy of an interesting map. On the next pass, we had a short discussion on possible ways to complete it. Responding to Michelle's focal point, I then finished the piece by adding more color as well as the butterfly wings to tie the piece together. The clear gems and a final radiating layer of acrylic self-leveling gel added dimension, and we titled it "Preservation." All bidding is online, and you can bid on it here.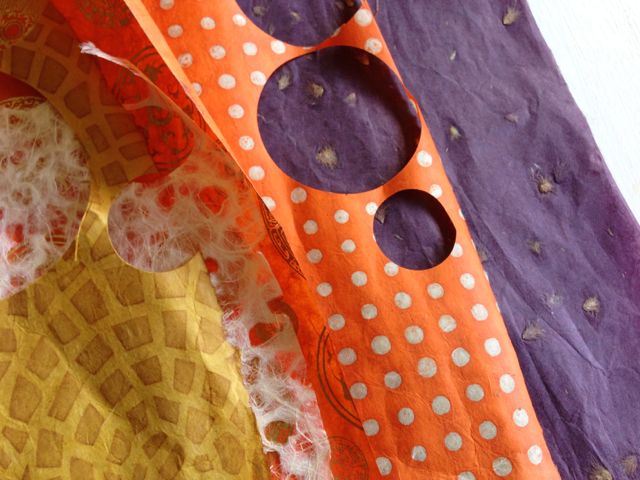 Liz Ruest summed up our process in a blog entry on her site. (Take a minute to go read it, and then come back. There you can view our original pieces as well as our two final pieces—click on each image to see a larger version.) Back on this page, I have added a few more photos of the process. As you can see, we decided to use circles within our basic grid idea. You can bid on "Depends on the Month" here and on "Healthy Tension" here.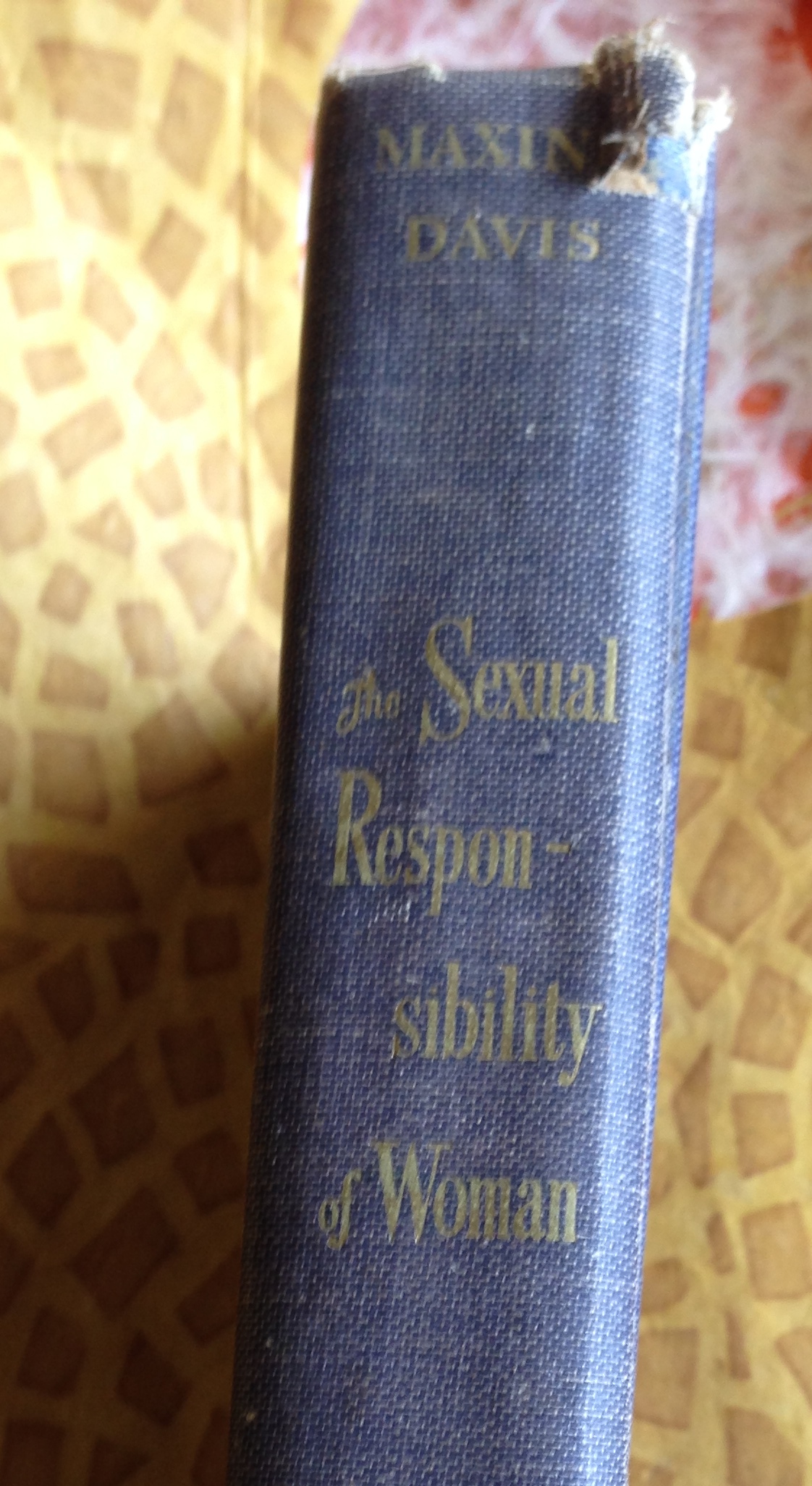 What fun! Each collaboration was a completely different process and learning experience. It's fascinating to see how our different styles got combined, and yet you can see the influences on each final piece.
Five other past Flying House artists have artwork in the auction, all of them collaborations with other artists. Click on the name to go to their auction item: Sue Danielson, Molly Hueffed, Jamie McKay, Gretchen Van Dyke, and Rickie Wolfe.
The auction ends Saturday night, May 17, so if you can, be sure to go see the display in person at 95 Front Street North in downtown Issaquah and get your bids in! All proceeds benefit artEAST.