I haven't yet gotten into a groove writing blog entries about "my" Flying House artists, but they are definitely keeping busy! Be sure to "Get Notifications"* to receive my quick updates on the Flying House Art & Craft Facebook page.
A number of Flying House artists will be in the June Issaquah Art Walk, the first of the season, continuing every first Friday of the month through September. As many of you know, there are plenty of restaurant choices in downtown Issaquah, and there will be live music to entertain as you visit each of the art venues between 6 and 9pm. More information about the Art Walks here.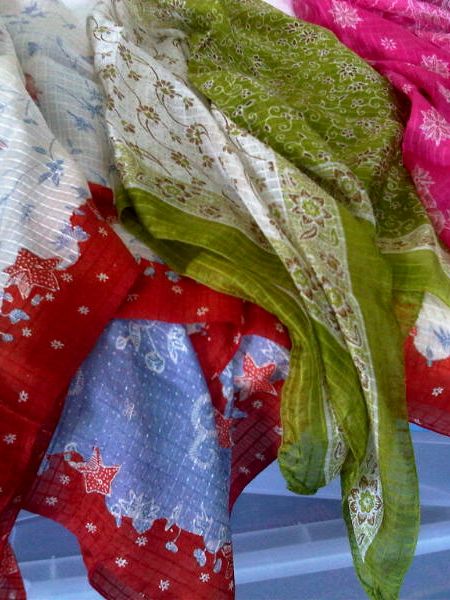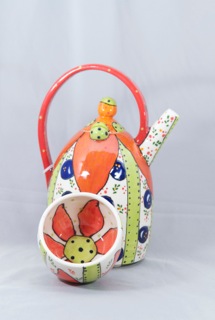 Tiarani Samsi, who has been part of Flying House Art & Craft Sale since its beginning, will be at Painted Ladies Art Studio, 485 Front Street North (Mercantile Building), with both her elegant batik scarves and whimsical ceramics.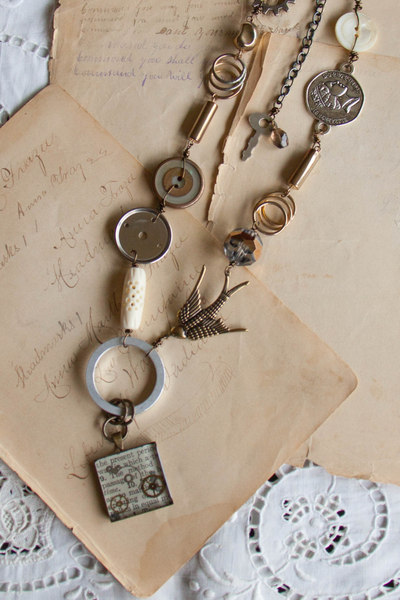 Christine Stoll, who first joined us last year, will have her fabulous reinvented and repurposed vintage and found object jewelry at So, There! Clever Handmade Gifts and More, 195 Front Street North (next to Art By Fire Glass Studios). Be sure to check out Christine's upcoming schedule here.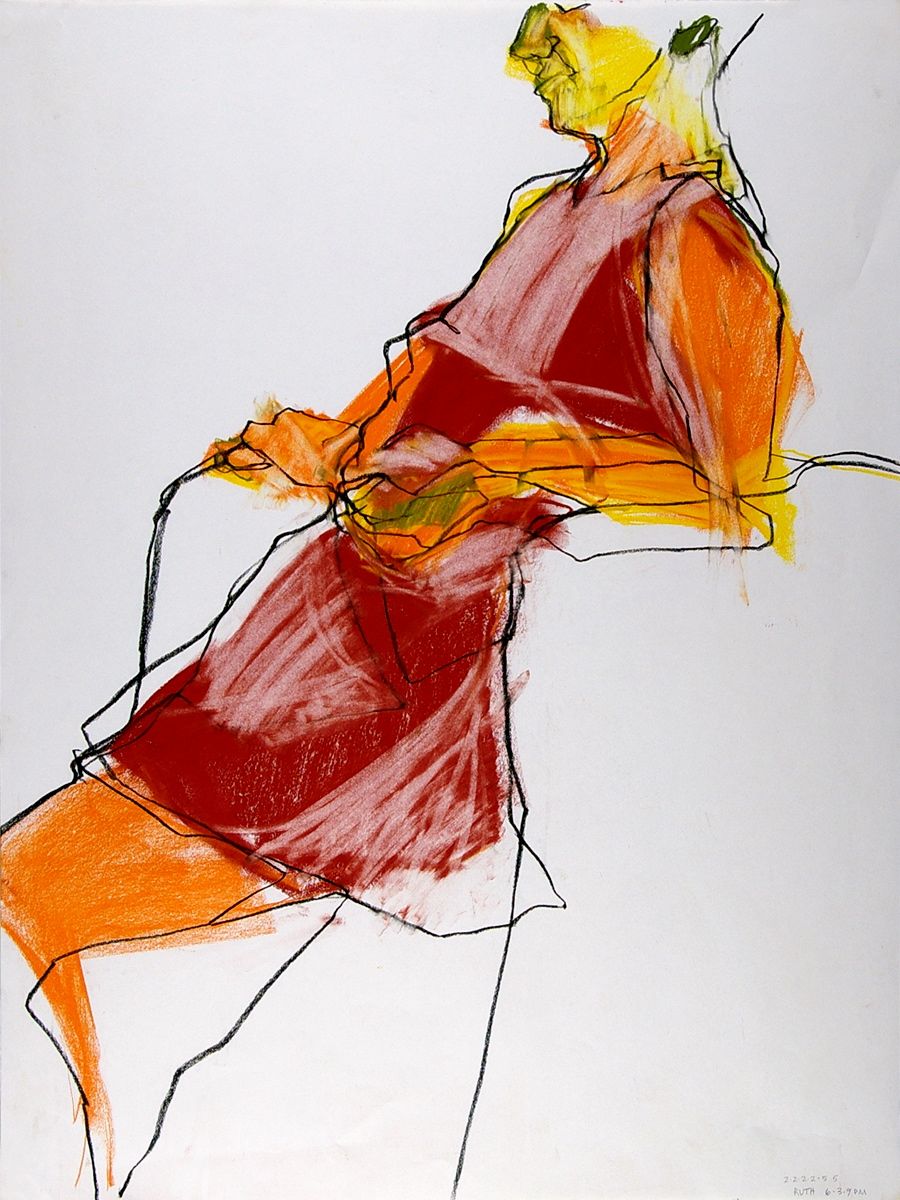 Ellen Borison, talented figurist whom I featured in one of the Art & Sustainability shows I curated at Sightline Institute as well as had a few pieces (and some delicious plum jam!) at Flying House a few years ago, will be part of the Figure Art Show & Sale this weekend at artEAST. During Art Walk, Ellen and other artists will be drawing a costumed model  in the artEAST studio classroom. Selected drawings will be displayed as they are completed, and offered for sale.
It should be a wonderful night for an art walk, so enjoy!