Fun stuff this weekend!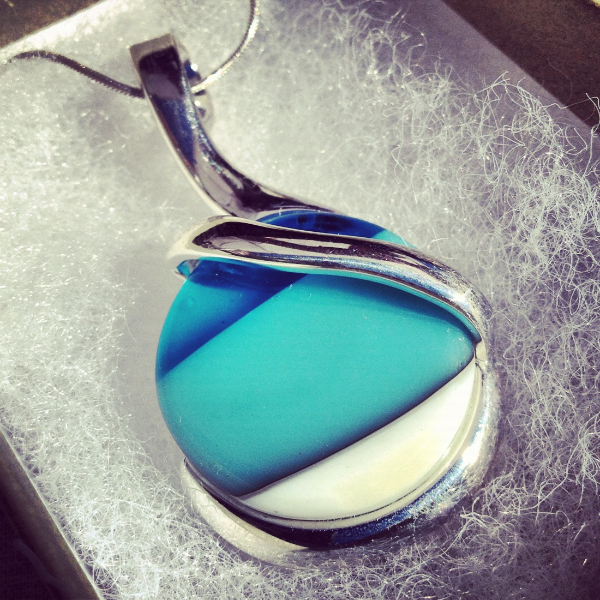 Head north to the Anacortes Arts Festival, Friday and Saturday, 10am-6pm, and Sunday, 10am-5pm. Marja of Glass Elements (Booth #405W) is back in town for this event! Aiko and Poul of Wish Poosh Designs (Booth #811W) will also be there. All three artists have been taking suggestions from customers and working on new designs, so be sure to take a look at their new creations.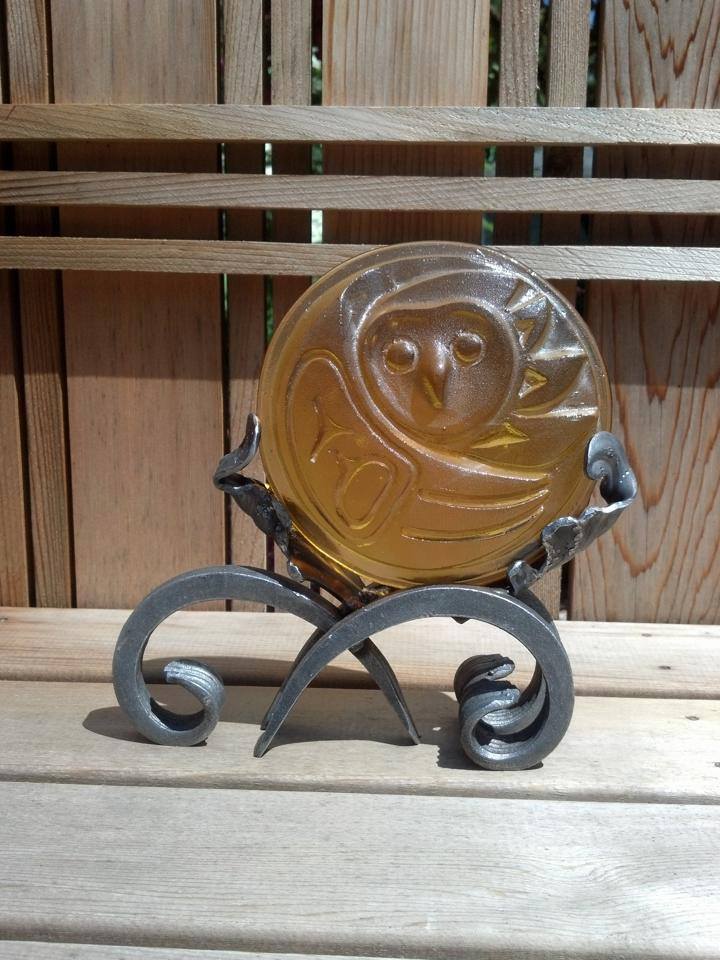 On Friday evening from 6 to 9pm, Tiarani Samsi and Christine Stoll will both be part of  the August Issaquah Art Walk. Tia will be there with her original design batik scarves and whimsical ceramics, and Christine will be showing her latest repurposed and reinvented vintage jewelry. Find them both near the Issaquah Library at the corner of Front and Sunset.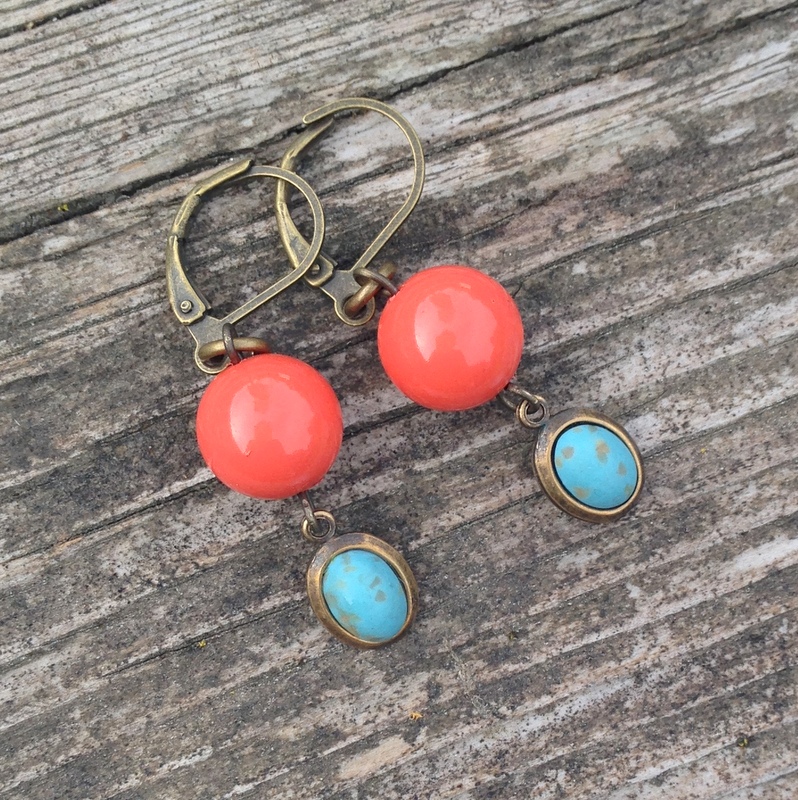 In case you miss the Art Walk, Christine Stoll Jewelry will also be at Common Folk Co. Art in the Street, 325 Parkplace Center, Kirkland (next to Purple Cafe) on Saturday, 10am-6pm. Vintage enthusiasts will appreciate the selection of vintage dishes, silver plate, frames, linens, wall shelves, jewelry, and furniture.
I see many great artists and activities scheduled for these events, so I hope you can make it to at least one of them!
Anything else I should know about?
p.s. Just to add some other interest to this post, here is what I was listening to while I wrote it. Have you seen the film? Here's more about the soundtrack, and here's the trailer for the film. It's a Jim Jarmusch film, so it's not standard Hollywood fare. Jeff and I loved it.