A few cool things "my" artists are doing this week!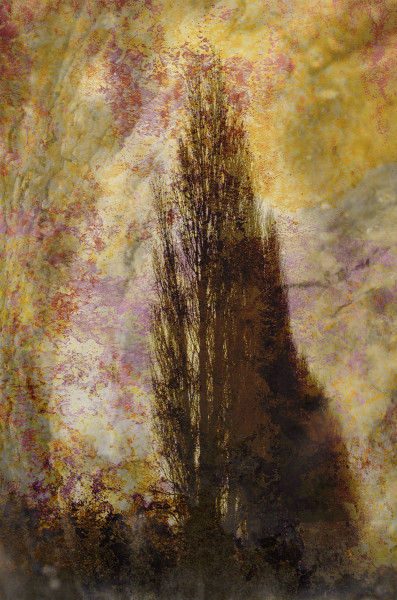 Liz Ruest: Congratulations to Liz for her piece "Running" being accepted into the 16th Annual Kenmore Art Show at Bastyr University! The opening reception is TONIGHT, Wednesday, June 25, 5:30-8pm (Liz would love to see you there!), and the show only runs through this Sunday, June 29.
"[The Kenmore Art Show] features juried, original works of art that include paintings, drawings, sculpture, photography, digital new media art, artisan works, youth art, and art made from repurposed materials. All art on exhibit is available for purchase. The show will also feature nightly entertainment and two guest speaker programs that will be held in the Bastyr University Auditorium." For more information, click here.
Head on up to the 24th Annual Shoreline Arts Festival this weekend! Both Christine Stoll Jewelry and Sweet Coconut Bakery will be in the Artist Marketplace, "the beating heart of the Shoreline Arts Festival." Go say hi to Christine and Hazel on Saturday, 10am-6pm and Sunday, 10am-5pm.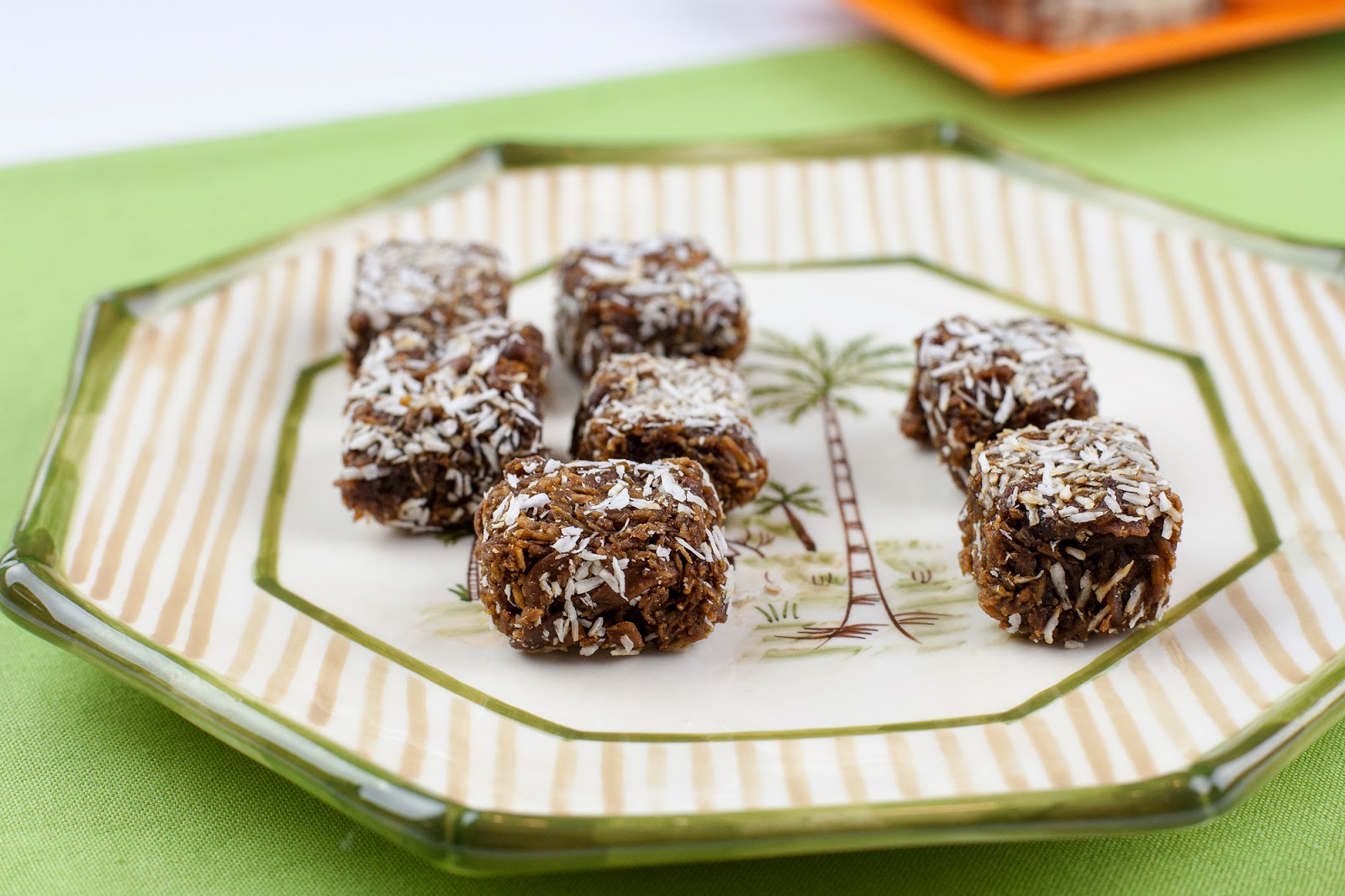 "The Shoreline Arts Festival provides two extraordinary days of music, dance, theatre, literary arts, visual arts, and food, plus the Shoreline Philippine Festival. This creative community event, sponsored by the Shoreline-Lake Forest Park Arts Council, is FREE and will be held at the Shoreline Center, 18560 1st Ave NE. "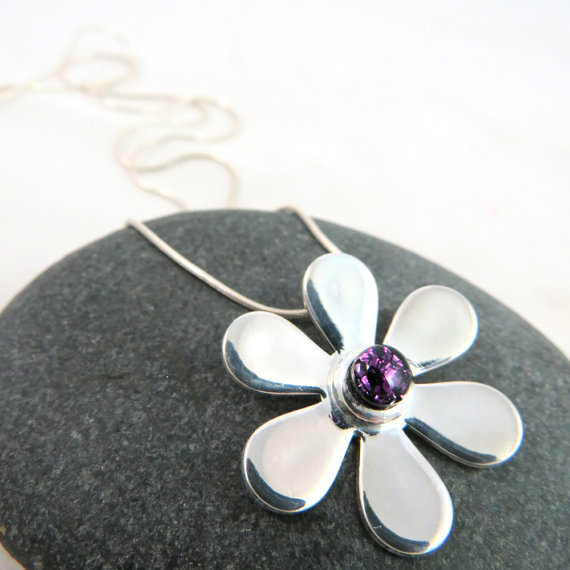 Glass Elements: Marja has certainly hit the ground running with many events in the San Francisco Bay Area. This weekend she will be part of an SF Etsy Pop-Up Shop, 5-9pm on Friday, June 27, at West Elm in Emeryville at 5602 Bay Street, AND she will be at the Midsummer Art Festival at the Triton Museum of Art in Santa Clara on Saturday, June 28, 10am-4pm. Not in the area? Remember that you can always order from her Etsy site.
Don't forget the Redmond Saturday Market, Saturdays, 9am-3pm:  Marilyn Rank (By Marilyn handbags) and Tiarani Samsi (Tiarani Studio ceramics and batiks) are on this season's list of vendors there. You can see weekly booth assignments here to see when they will be there.
Anything else I should know about?