'Tis the season to go to holiday art festivals and support local artists! So much is going on this first weekend of December, I had to be sure and let you know: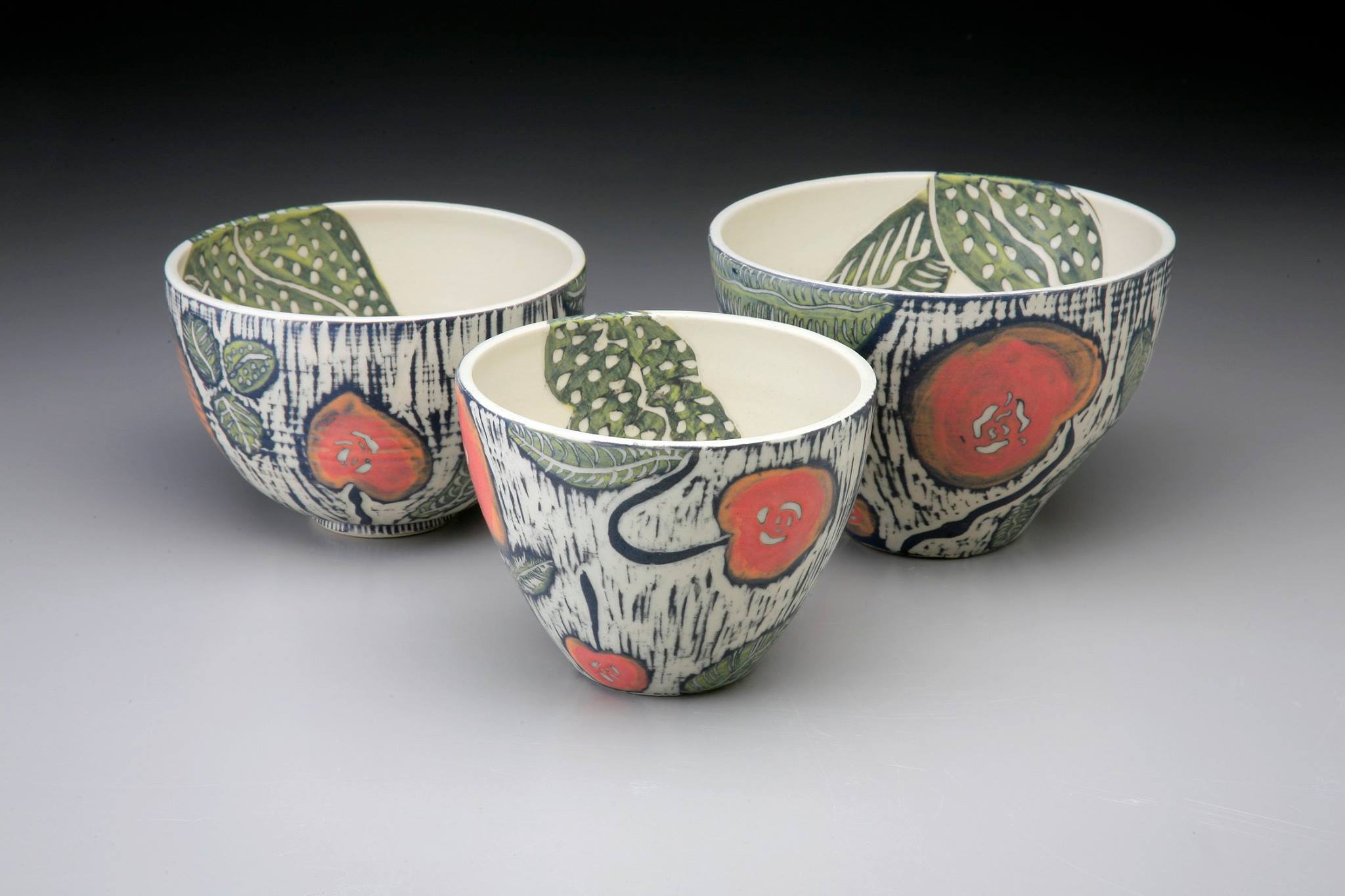 Molly Hueffed: See Molly's beautiful ceramics–and work from many other ceramicists–at the Jefferson Community Center Ceramics Sale, 1600 South Dakota Street, Seattle (on the east edge of Jefferson Park) at Friday's preview sale, 5-8:30pm, and on Saturday, 10am-4pm.
Molly is also part of Seward Park Clay Studio Holiday Show, starting with a preview on Friday, 6:30-9:30pm ($10 suggested donation) and continuing through December 24. (Hours: Monday – Friday, noon-7pm; Saturday & Sunday 10am-6pm. Free entry.)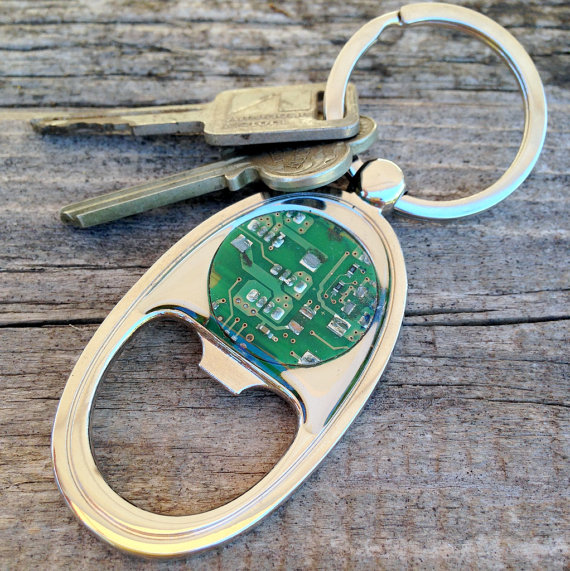 Head to the Phinney Neighborhood Association Winter Festival this weekend where both Christine Stoll Jewelry and Wish Poosh Designs will be Saturday & Sunday, 10am–5pm. Christine will bring her reinvented and repurposed vintage and found object jewelry, and Aiko and Poul will bring their collaborative work, as well as Aiko's kiln-formed glass garden art, tableware, and home decor items, and Poul's hand carved masks and bowls created from reclaimed woods and natural fibers. 
Tiarani Studio: In the Redmond Town Center Winter Market , look for Tia Samsi's elegant batik scarves and whimsical ceramics in the old Border's space on the corner of 74th and 166th, Saturday & Sunday, 10am-6pm.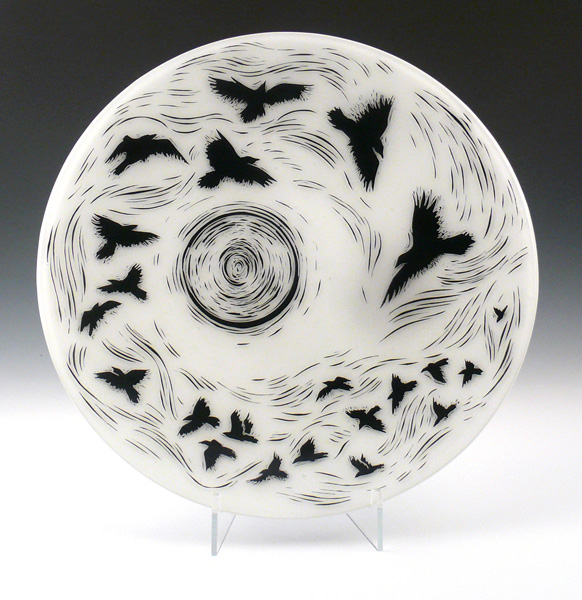 Steph Mader:  For a fun studio experience, check out the North End Arts Tour, Friday 4-9pm; Saturday & Sunday, 10am-5pm. Tour six Seattle homes and studios, each location with multiple artists. Steph will be at Site #1, Seymour Stained Glass Studio, 5415 Greenwood Ave N, Seattle–just off Phinney by the Woodland Park Zoo. She'll be showing her particle glass landscapes and also offering some great deals on her sgraffito glass!
Theresa Neinas: On Saturday from 2 to 9pm, printmaker Theresa is just one of many talented artists at the South Park Arts 10th Annual Art Under $100, to be held this year at its new location in the Seattle Design Center in Georgetown, 5701 6th Ave S, Seattle. Featuring artists representing a variety of media, along with art raffles, beer & wine, food trucks, live DJs, and the Makery.
Glass Elements: If you're in the San Francisco Bay Area, be sure to visit Marja at the Triton Museum of Art's Holiday Gift Fair in Santa Clara on Friday, 5:30pm-9pm, and Saturday, 10am-5pm. On Sunday, 12-3pm, Marja will be at the AMS Arts & Crafts Fair in Albany, CA.
Whew! Where are you headed?
Stay tuned for more Flying House artists' activities and holiday sales!