I'm out of town this week, but I was able to take a break and find a local coffee shop to do a quick post with events that past Flying House artists are in, because there are too many to let slip by.
Starting with an opening reception tonight, August 14, 6-9 pm, Sue Danielson's latest paintings and collage will be on view at Blindfold Gallery, 1718 E. Olive Way, Seattle, in a solo show "PAST THROUGH: Exploring the Alteration of Memory" through September 6.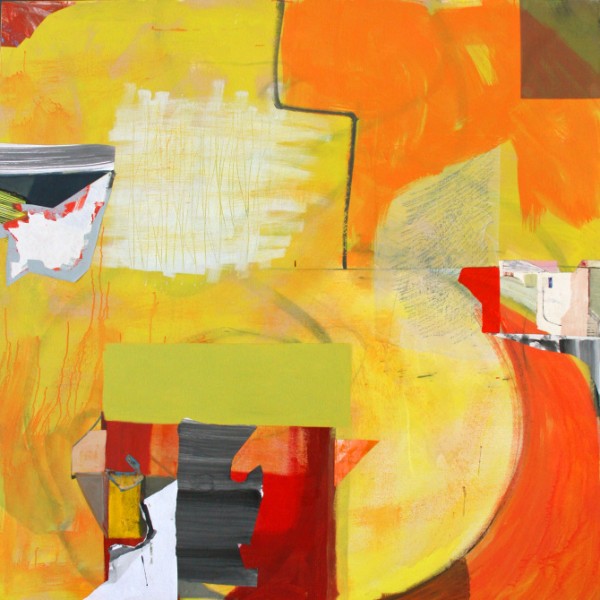 Sue also has two drypoint prints in the 10x10x10xTieton Exhibition, "a juried annual exhibition featuring works no larger than 10 inches in any dimension from around the world, in an array of media." This year 134 works were accepted from 740 domestic and international submissions. They will be on view at the Mighty Tieton Warehouse, 608 Wisconsin Ave., Tieton, Washington, through October 11. 
Head to Everett this weekend for Fresh Paint Festival of Artists at Work, which includes  Aiko Vail, Christine Stoll, and Steph Mader.  This year Fresh Paint celebrates its 19th year at the Port of Everett Marina, Saturday and Sunday, 10am-5pm. Over 90 artists will be in action: sharing painting, pottery, glass, jewelry, photography, and more.
Glass Elements: On Sunday, 11am-6pm, Marja is participating in Urban Air Market's summer pop-up show in San Francisco's historic Dogpatch neighborhood at Esprit Park (Minnesota and 19th) along with over 100 emerging designers and established brands.
Anything else I should know about?